Our Newsletter Provides Ideas for Making High-Quality Mathematics Instruction Accessible to All Students
Match My Design - The Perfect Social Distancing Game
Communication Really Matters!
In this fun and simple exercise, students learn how good communication can lead to great mathematical outcomes. Teachers discover that focusing on psychosocial skills, helping students communicate, can strengthen mathematical abilities for students with IEPs and for the entire class.
Math is largely about language. This brief activity will help teachers and students to focus on accountable talk as a way to help students develop their communication skills in mathematics. The activity is designed for three settings:
One educator, working by yourself [5 – 10 minutes]
Two educators, working in pairs, perhaps over a web meeting [15 – 20 minutes]
A teacher with students, over a web class or in the classroom [20 – 30 minutes]
Download all 3 versions in one simple PDF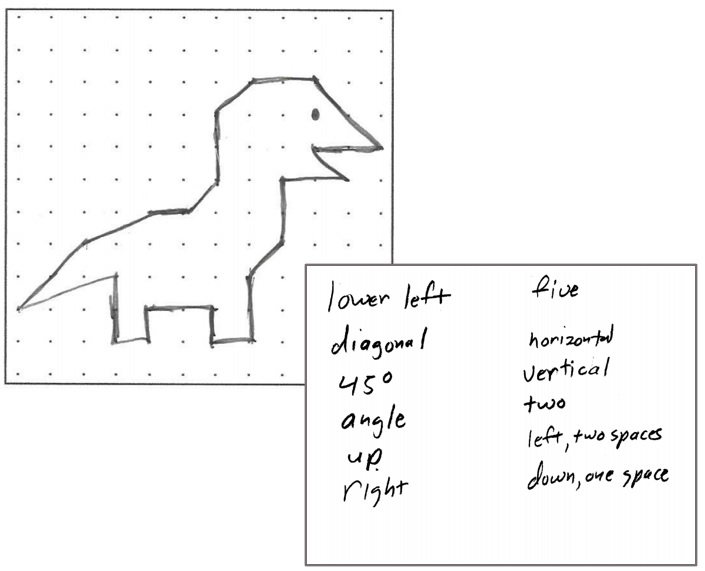 This Video Shows the Transformation
The communication strategy makes all the difference!
We focus on one student during a lesson on symmetry. She has difficulty communicating with her peer. Her teacher intervenes using research-proven strategies that are within the scope of any teacher. The transformation is profound. Through accountable talk, this student has taken a leap in her math performance.
Inquire About Grant-Funded Professional Development
Math for All is a professional development program that brings general and special education teachers together to enhance their skills in planning and adapting mathematics lessons to ensure that all students achieve high-quality learning outcomes in mathematics.
Our Newsletter Provides Ideas for Making High-Quality Mathematics Instruction Accessible to All Students