Assessing the impact of the Math for All professional development
program on elementary school teachers and their students
Download »
Math for All Pilot Study: Lessons Learned about Recruiting Schools and the Implementation of the Professional Development
Download »
Math for All: Assessing the Efficacy of a Professional Development Program for Elementary School Teachers
Download »
Making Standards-Based Mathematics Education Accessible to Students with Disabilities
Download »
Math For All: An Opportunity to Develop Our Civic Responsibility to Inclusion Students
Download »
Preparing Teachers to Teach Mathematics in Inclusion Classrooms: A Multimedia Case Based Approach
Download »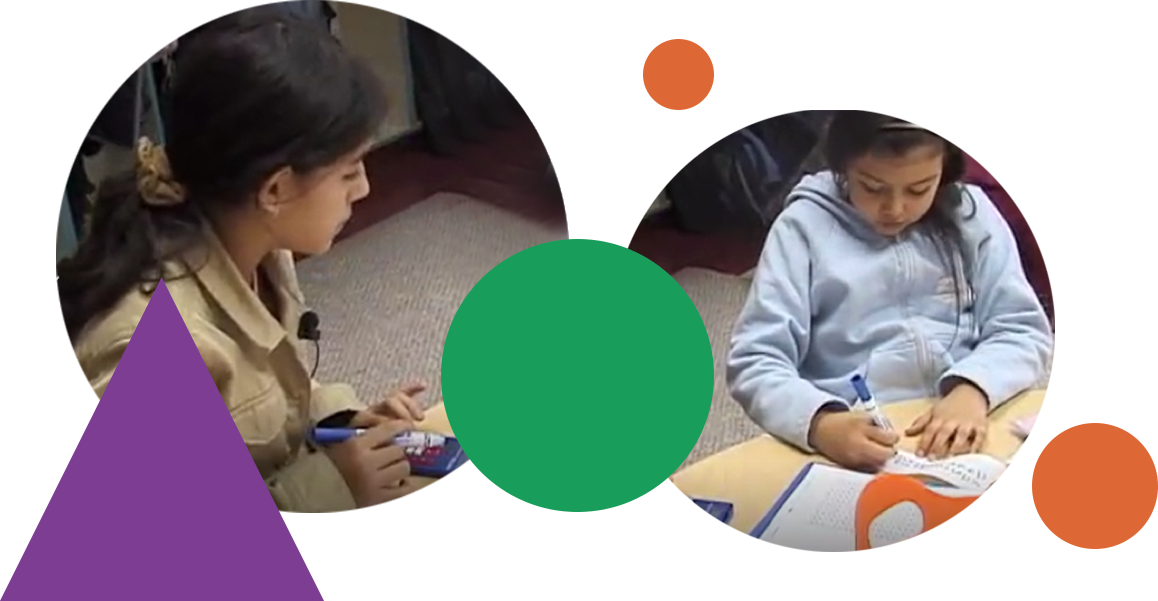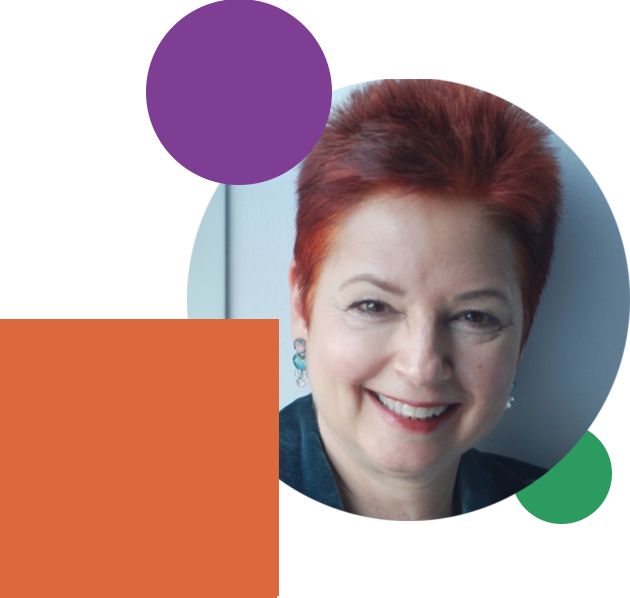 "The materials incorporate every known element of effective professional development, including case studies, video clips, teamwork, doing mathematics together, and applying theory to practice, in a well-paced, job-embedded format. I think these materials are incredibly useful, user-friendly, and likely to significantly improve the practice of any professional who fully engages in the sessions."
Lucy West, Author and Consultant, Metamorphosis Teaching Learning Communities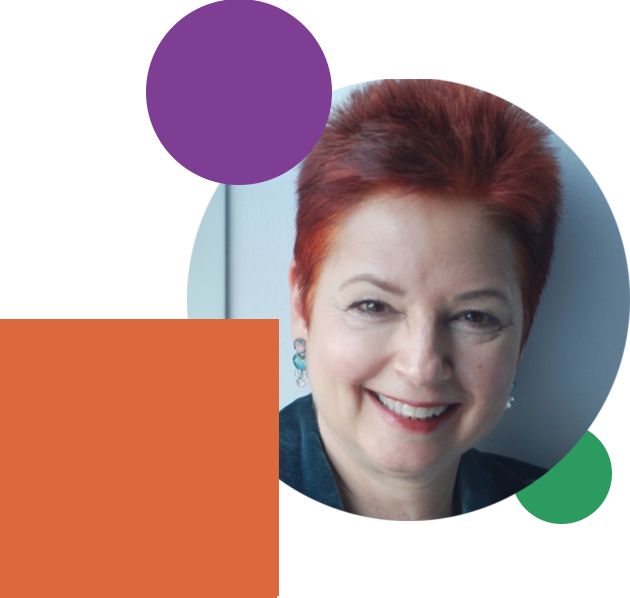 "The materials incorporate every known element of effective professional development, including case studies, video clips, teamwork, doing mathematics together, and applying theory to practice, in a well-paced, job-embedded format. I think these materials are incredibly useful, user-friendly, and likely to significantly improve the practice of any professional who fully engages in the sessions."
Lucy West, Author and Consultant, Metamorphosis Teaching Learning Communities
Math for All Books
How can teachers implement standards-based math lessons that meet the varied needs of today's diverse student body? Math for All, a new program developed by EDC and Bank Street College of Education, enhances the preparation of general and special education teachers to promote math success for each learner, including students with disabilities, in grades K–5.
Math for All includes all the materials needed for effective professional development for teachers in grades K–5:
A facilitator's guide
Companion website with videos, slide decks, and handouts
Corresponding participant book with materials and handouts
The program shows both general and special education teachers ways to collaborate
to provide a high-quality, standards-based mathematics education.
Our Newsletter Provides Ideas for Making High-Quality Mathematics Instruction Accessible to All Students